Shrink-fit chucks: High-precision tool clamping
PSC 63 i-tec® shrink-fit chuck
---
INDUSTRY 4.0

Process automation
Innovative Smart Factory Services for your production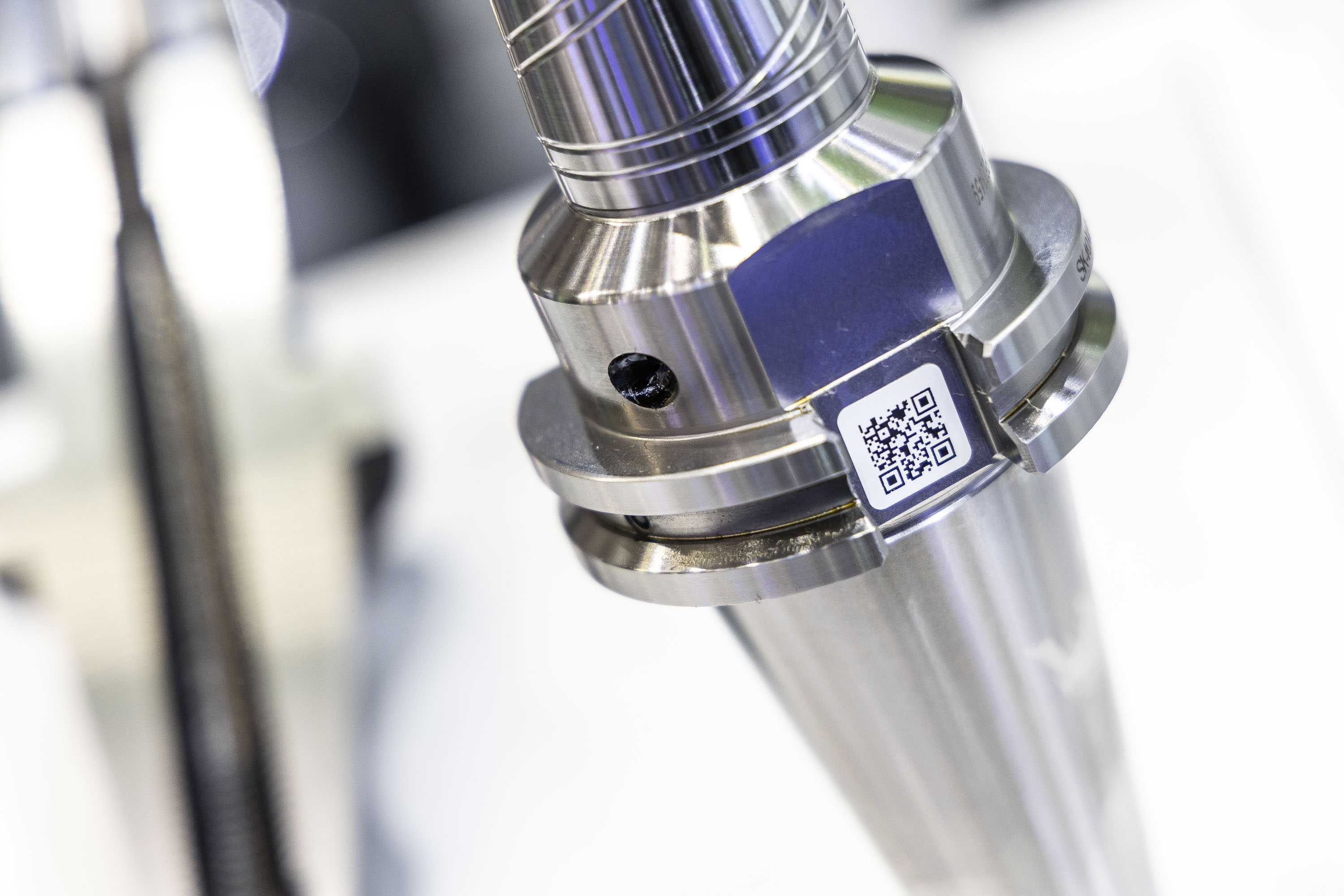 ---
TOP price tool holders!
HSK 63, SK 40 and SK 50 i-tec® shrink-fit chucks
---
Flexible clamping systems: The perfect addition to shrink-fit chucks
Collet chucks for collets
---
Videos
Experience KELCH products!
Curious about our products? Then check out our product videos! We showcase the product and provide you with general information at the same time. Interested in a LIVE demonstration? Then don't hesitate to arrange an appointment with our team! Contact: Kurt Bening Mobile: +49 151 188 589 83 E-mail: kurt.bening@kelchgmbh.de
KELCH KENOVA set line V9xx-S

HEXAGON und KELCH goes Industrie 4.0

KELCH RoWi2 Kegelreinigungsgerät

KELCH Wuchtmaschine TB100
---

About KELCH
KELCH has been synonymous with innovative, high-precision tool holders, tool presetters, measuring technology and tool logistics to increase the performance of machine tools for over 75 years. A comprehensive range of services completes our product offering making it an "all-inclusive full-service package".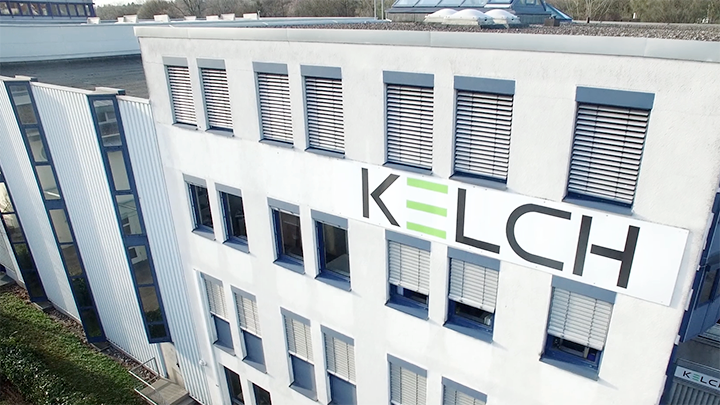 ---