BECOME A DEALER
Become a Tool-Arena dealer and benefit from our network.
SELL PROFFESSIONALLY AND EASILY ONLINE
Reach your target group and increase your sales: The Tool-Arena is your new online sales channel for all products in the machining industry.
You are active in the B2B sector, sell products from the machining sector and you are authorized by manufacturers to sell their products? Then become a dealer in the Tool Arena!
WHich ARE my BENEFTIS as A TOOL-ARENA DEALER?
New e-commerce distribution channel

Higher visibility on Google and Co.

Easy connection of your ERP system to the platform

Product data maintenance: no own effort

Network effects

Customer loyalty

New customer acquisition
HOW DO I BECOME A DEALER IN THE TOOL-ARENA?
Start together with us into a successful future!
Use valuable synergies, win new customers and increase your sales. Become a dealer in the Tool-Arena today.
6 STEPS to BECOME A tool-arena DEALER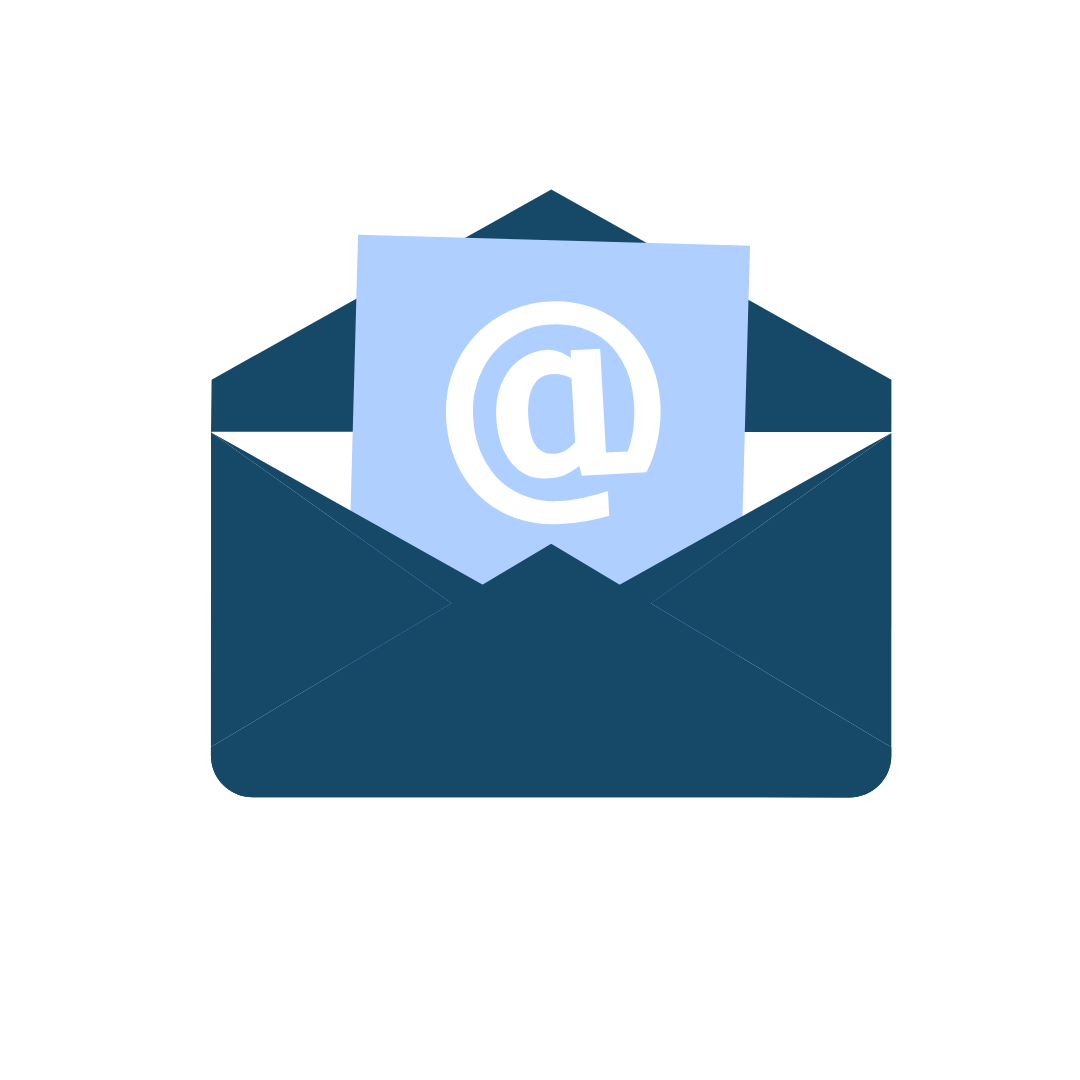 CONTACT US
Please fill out the contact form or call us +49 (0) 7161 6539560. Creating a Tool-Arena company account is not enough.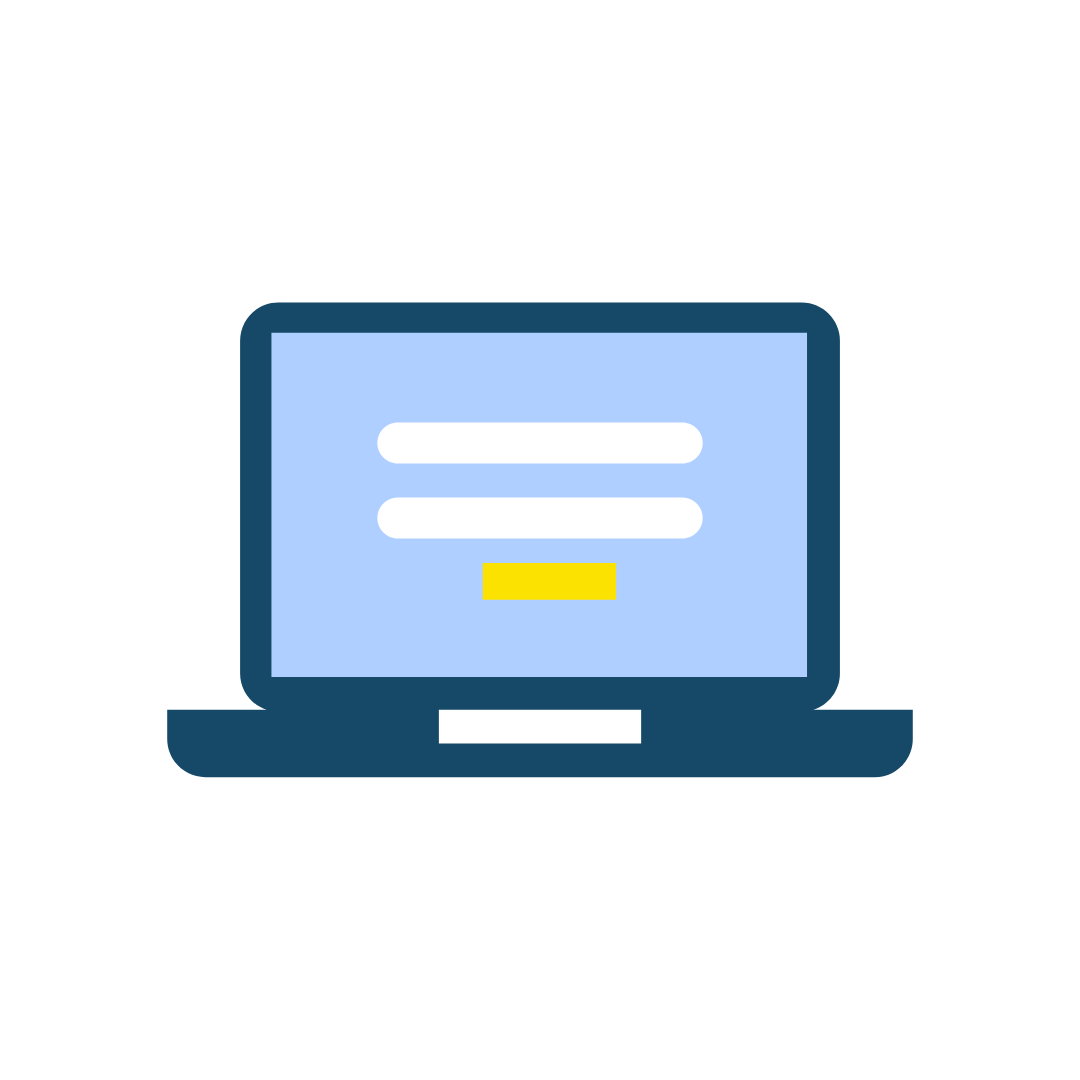 CREATE A COMPANY ACCOUNT
Create a Tool-Arena company account.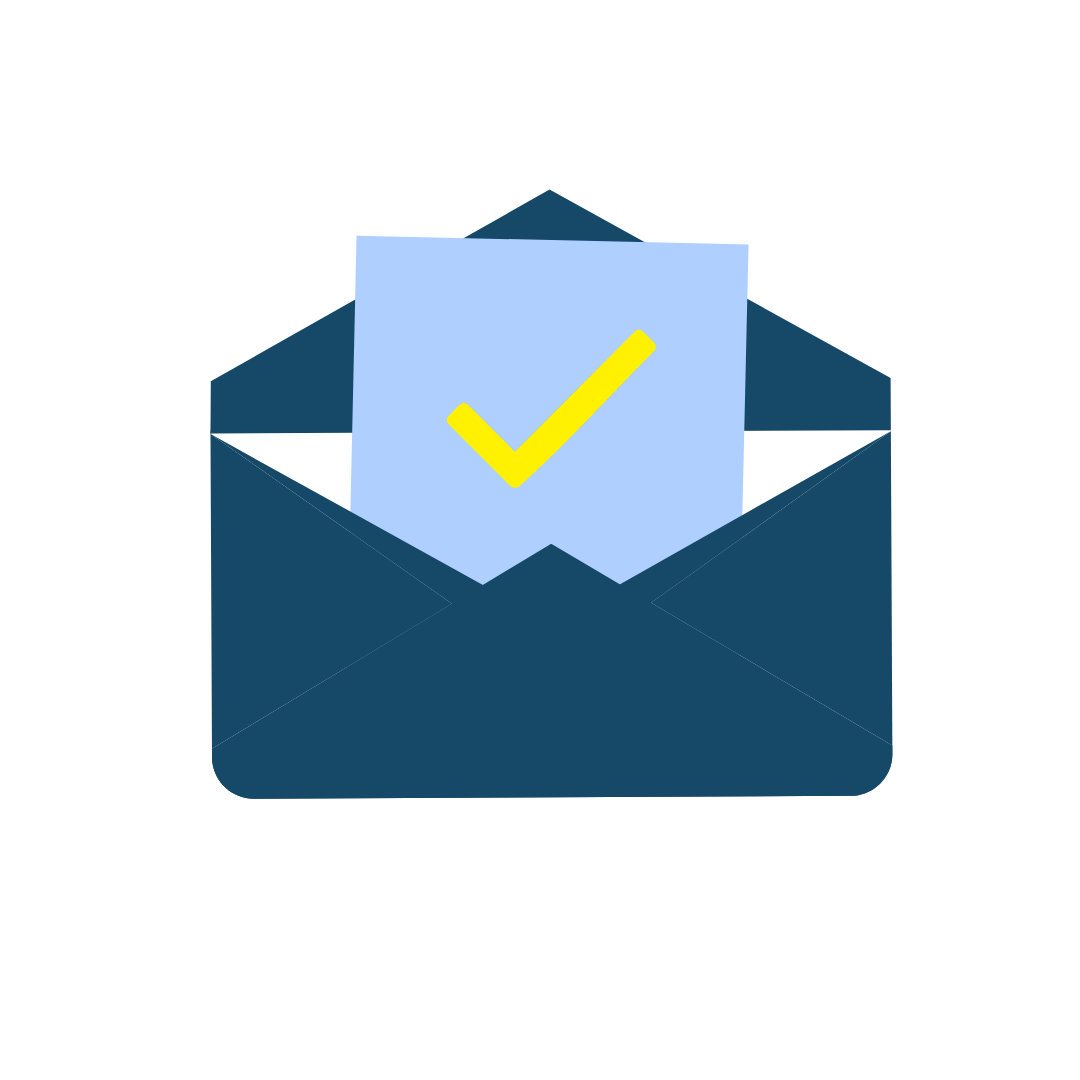 ACTIVATION BY MANUFACTURER
In order to be listed as a dealer for a brand, the manufacturer whose products you would like to sell in the Tool Arena has to give the appropriate approval.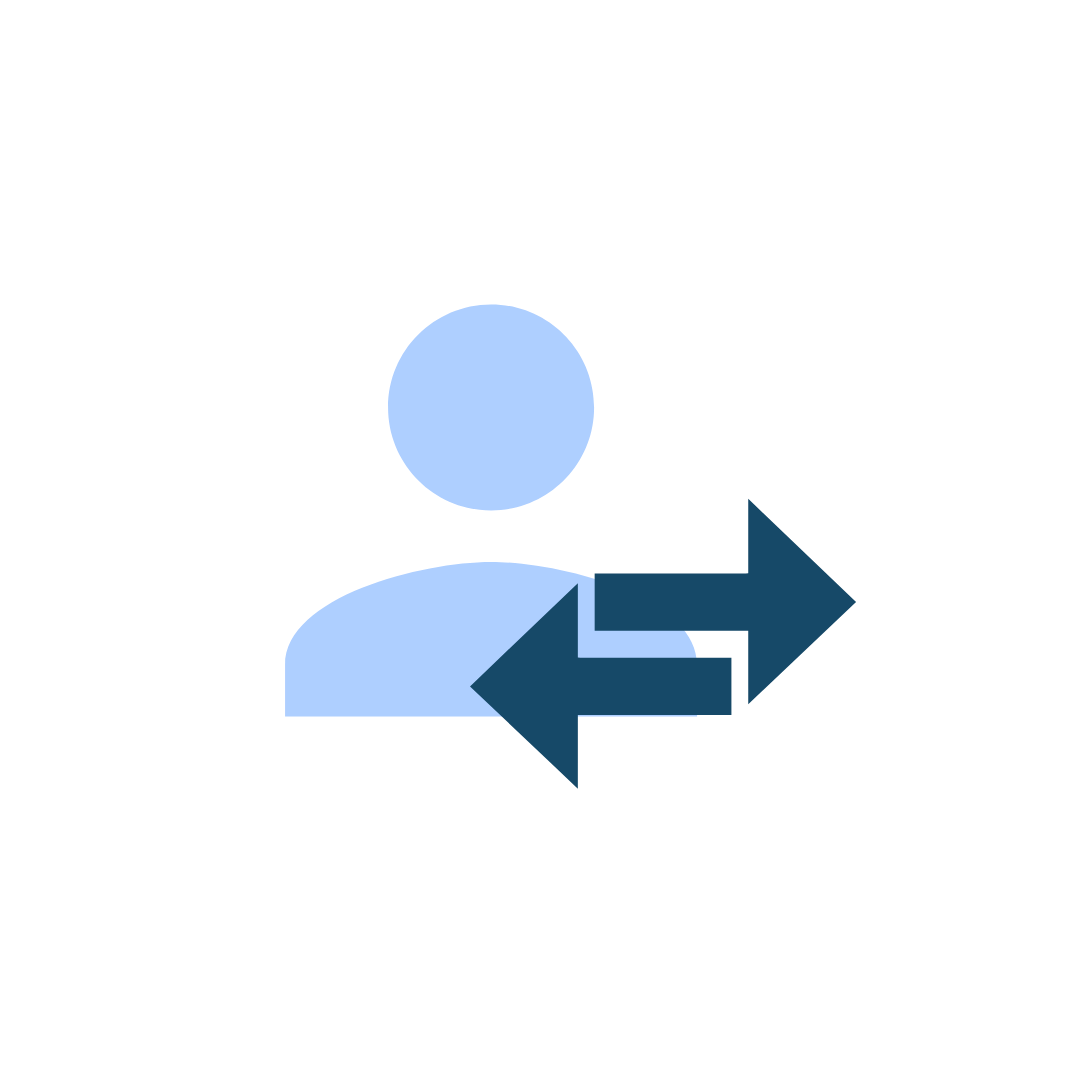 CONVERSION TO DEALER ACCOUNT
After activation by the manufacturer – our partner – we will convert your company account into a dealer account.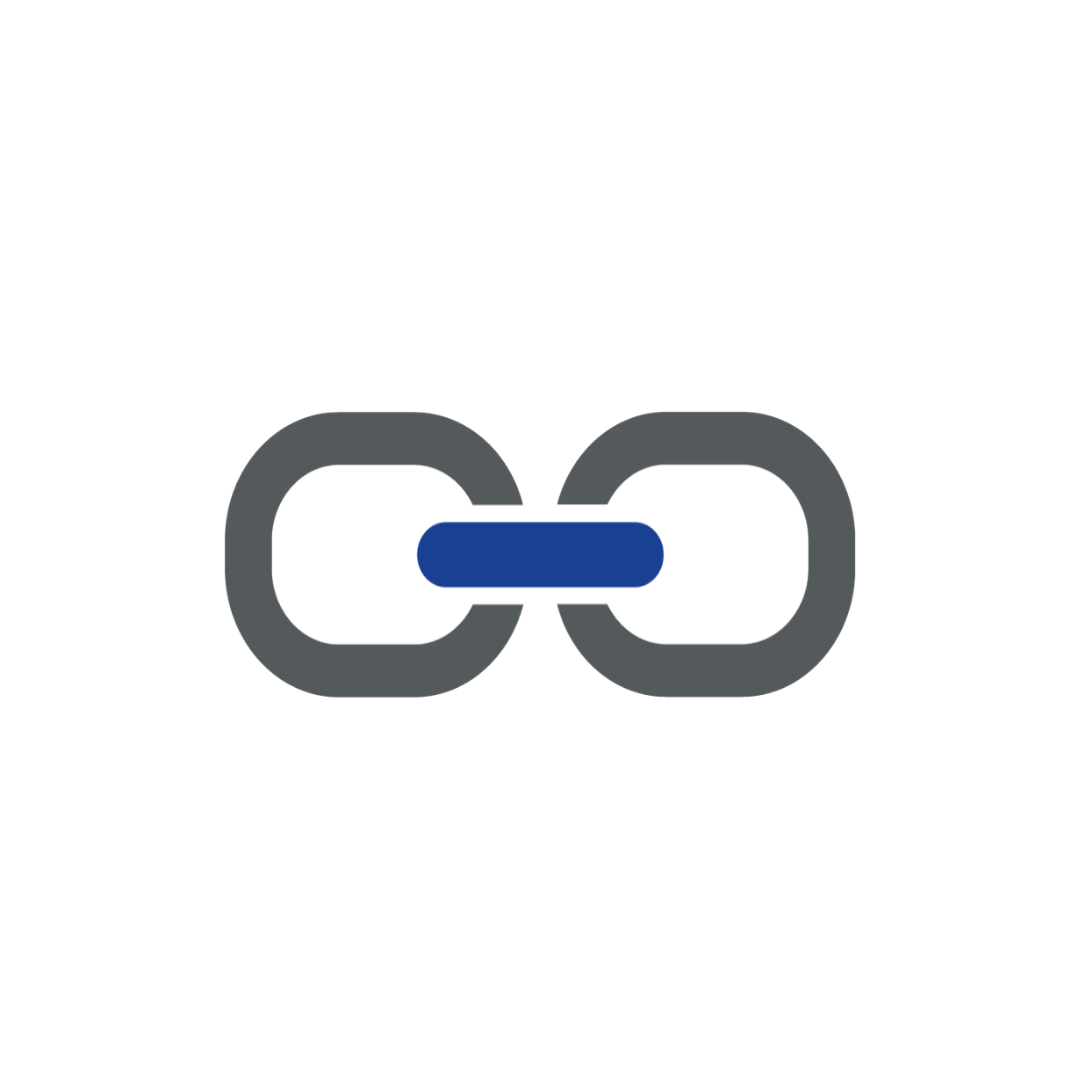 ONBOARDING DEALER
In order to list you officially as a dealer, various commercial data must be transferred to the system. The detailed coordination takes place between Tool-Arena, manufacturer and dealer.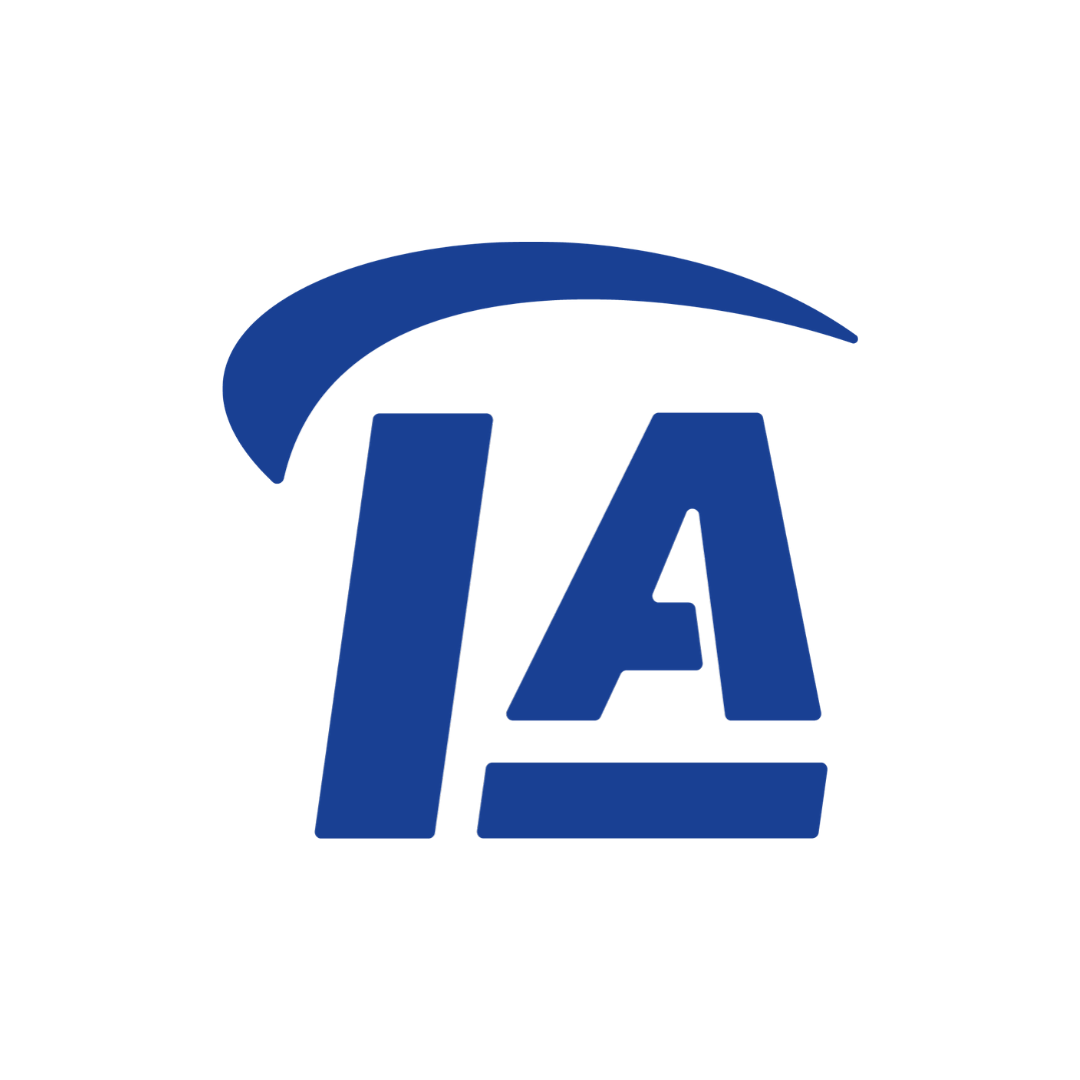 WELCOME TO THE TOOL-ARENA!
After completion of the onboarding you will benefit from all advantages and synergies of the Tool-Arena.
YOUR SALES STRUCTURE IN THE TOOL-ARENA
Easy integration of your dealers: The Tool-Arena offers advantages for your entire sales network.
Partners of the Tool-Arena have the possibility to sell directly via the online marketplace or to integrate their dealers into the Tool-Arena.
Read more
We are happy to contact the manufacturer whose products you distribute. Simply fill out our contact form or contact us by telephone:
+49 (0) 7161 6539560
info@tool-arena.com