PURCHASING IN THE TOOL-ARENA
Register for free and get access to your products easier than ever.
PROCUREMENT, EASIER THAN EVER
In just a few clicks you will find the right product for your requirements and can order it at the best price – quickly, easily and transparently.
In the Tool-Arena you can be sure to find the right tool for your application and machine without any detours. A wealth of smart search functions and tools will help you do this. See at a glance what price the desired product has and whether it is in stock. Simply register for free and let's go!
A NEW PRODUCT IN 5 STEPS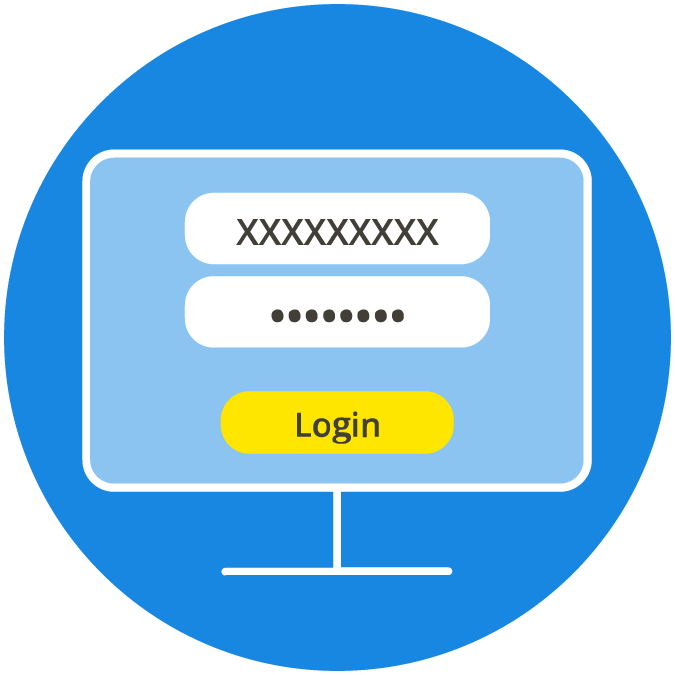 CREATE A PERSONAL USER ACCOUNT FOR FREE
Protecting your data is our highest priority. We use the services of certified companies in all areas that affect user security.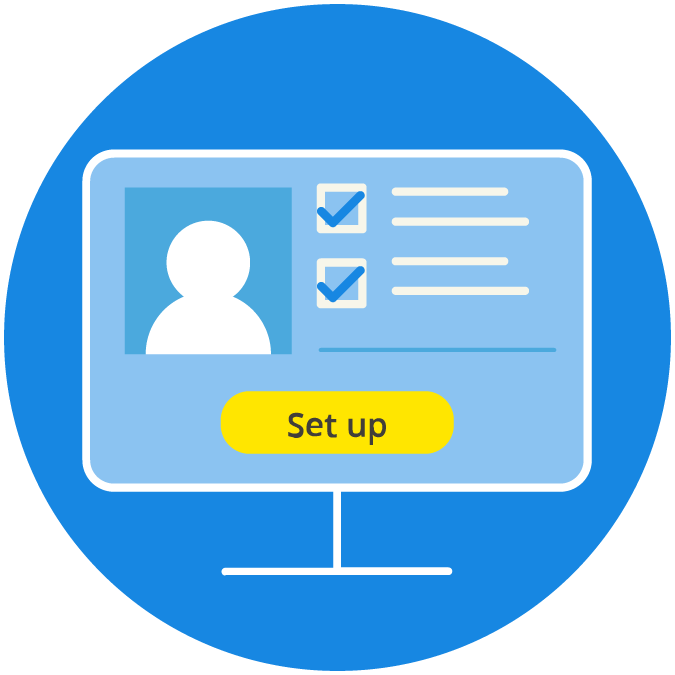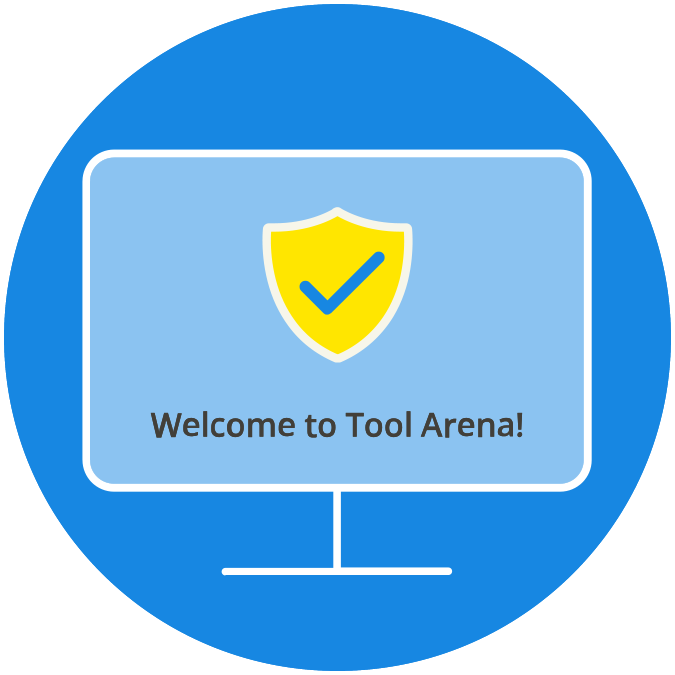 ACCOUNT WILL BE ACTIVATED TO A COMPANY ACCOUNT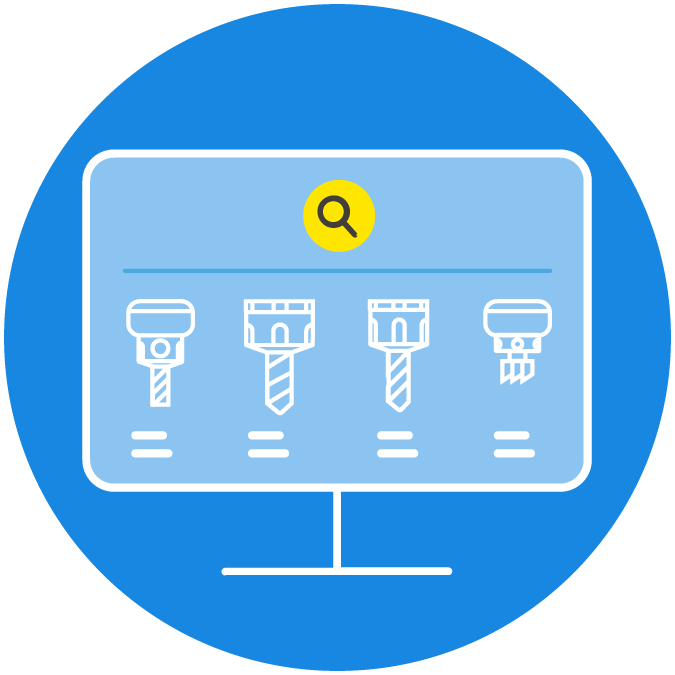 SELECT THE DESIRED PRODUCT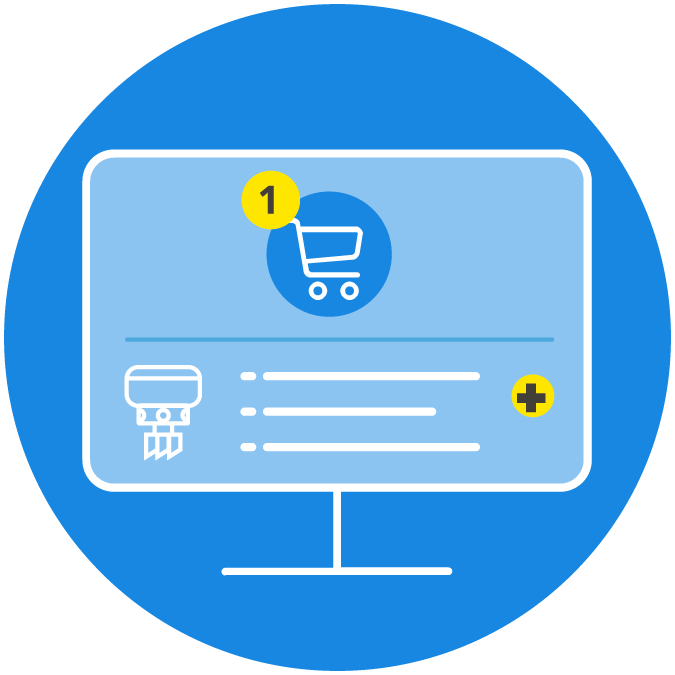 CHECK AND CONFIRM SELECTION IN SHOPPING CART