THIS IS HOW PROCUREMENT WORKS TODAY
THE ONLINE MARKETPLACE FOR THE WORLD OF MACHINING
You will find exactly what you are looking for – quickly, easily and system-based.
Tool-Arena is a multi-vendor, independent marketplace for products of the machining industry. You benefit from an almost completely digitalized procurement process. Never before has it been so easy and convenient to compare, virtually assemble and centrally order highly complex technical products.
The registration in the Tool-Arena is completely free of charge. Cutting-edge technologies are just a click away: intuitive search systems take you quickly and unerringly to your suitable products. Our 3D configurator leads you to the digital twin or directly to the order. The high-quality brands of our partners guarantee above-average results even under the toughest conditions.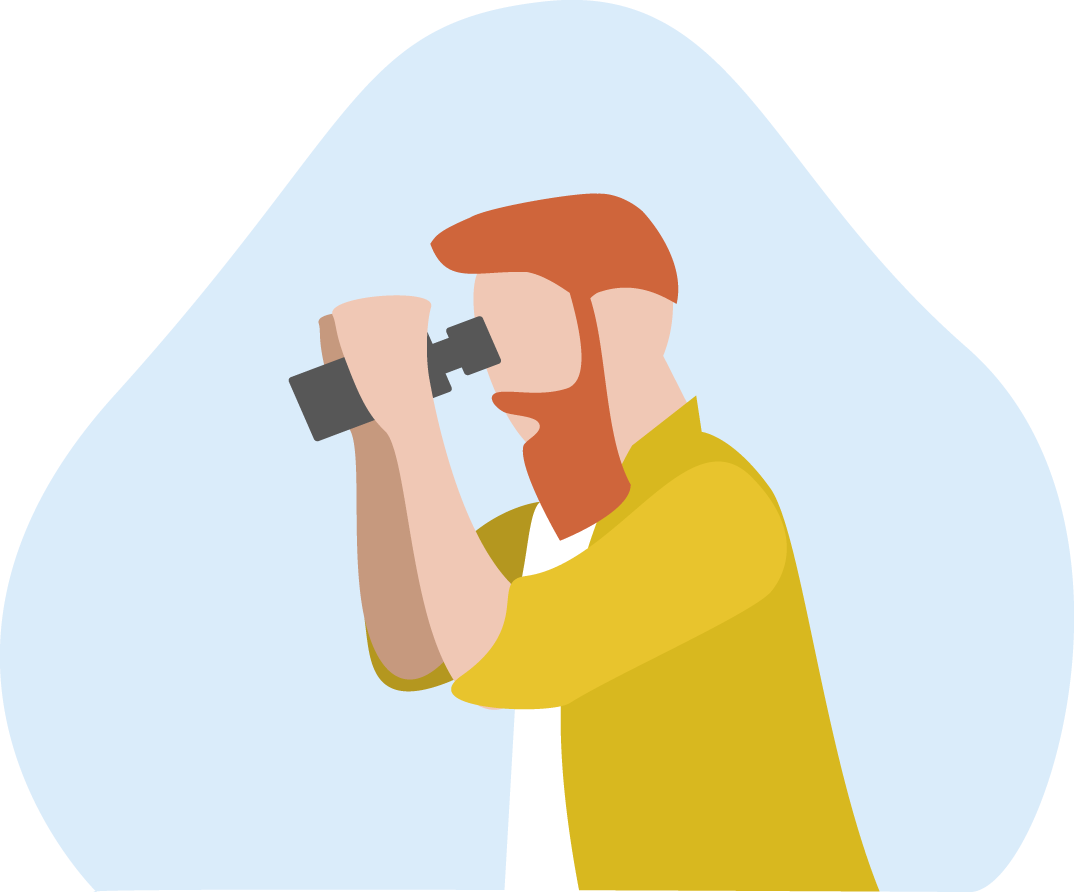 Which are the advantages of purchasing in the tool-arena?
Thousands of products on one platform
Multi-vendor online marketplace
Product details at a glance
Price and stock availability are transparent.
Standardized and comparable data
Most of the items in our catalogue are conform to DIN 4000/ISO 13399.
Tool-Arena price promise
Order directly from your supplier on your terms.
AI-based search functions
The right search for every approach.
Large 3D database
Create assemblies online – including 360° 3D view.
Consistent and simple networking
Connection of ERP systems via EDI interface possible
Online documentation
Continuous documentation through to IoT service integration into your customer profile.
EASY CONNECTION OF ERP SYSTEMS VIA EDI INTERFACE
We connect your ERP system to the Tool-Arena and connect you with all suppliers at once. Benefit from efficient data exchange via EDI interface.
Quit double work: Simply connect your ERP system to the Tool-Arena via EDI interface and save the additional maintenance of your ERP system. Your order's data are transferred at high speed and match exactly as an order in your system and as a purchase order in the supplier's system.
For SMEs, the connection via EDI interface to all suppliers is often not profitable because the order quantities with individual suppliers are not high enough. Your benefit in the Tool-Arena: A single EDI interface connects you not only to one supplier, but also with all Tool-Arena suppliers. The data transfer works in both directions – whether you enter your order in your ERP system or place it in the Tool-Arena.