Tool-Arena Affiliate Program
Earn money with every successfully acquired customer!
SHARE TOOL-ARENA AND MAKE MONEY
Get started today and grow your online business.
In the Tool-Arena Affiliate Program, we see you as a connection between our online marketplace and our users. If a customer orders through our platform thanks to your efforts, we will give you a direct share of the sales made. It doesn't matter what the customer orders or from which retailer: Your commission is guaranteed.
2 % PROVISION – 24 MONTHS
2 percent provision on the sales of the referred customer – no matter what and from whom he purchases

24 months provision guarantee on all purchases of the referred customer
BECOME PART OF OUR AFFILIATE PROGRAM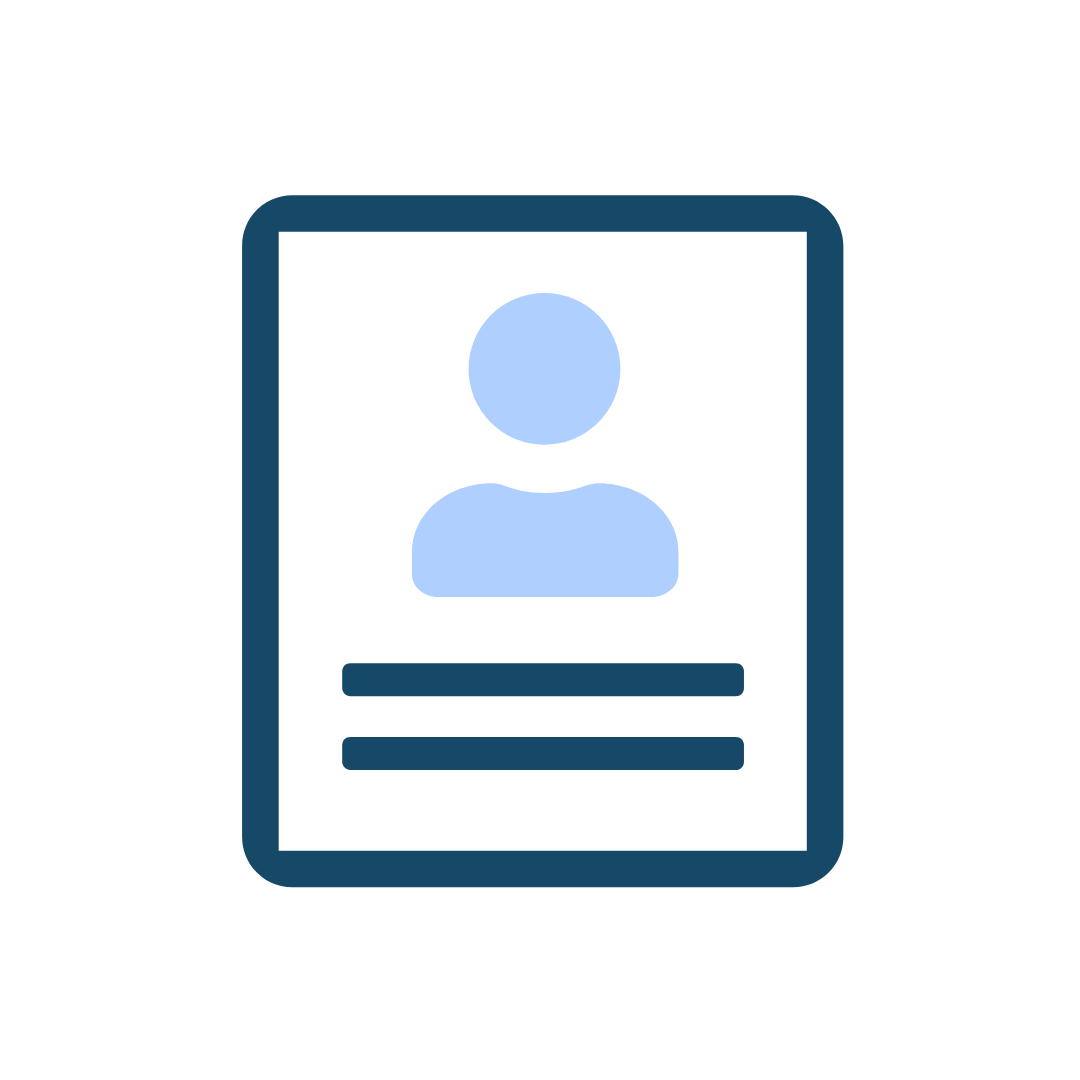 1. Register
Every company registered in the Tool-Arena has the opportunity to recruit new Tool-Arena users with its own affiliate links and affiliate code. Both are automatically available to you after completed registration. No activation is required, use is non-binding and free of charge.
2. Recommend
You can find the Tool-Arena affiliate area after logging in under "My Tool-Arena". Here you can create affiliate links. We offer you free advertising material such as banners, logos and texts for download. Suitable for placement are, for example, your website, your company newsletter or your social media.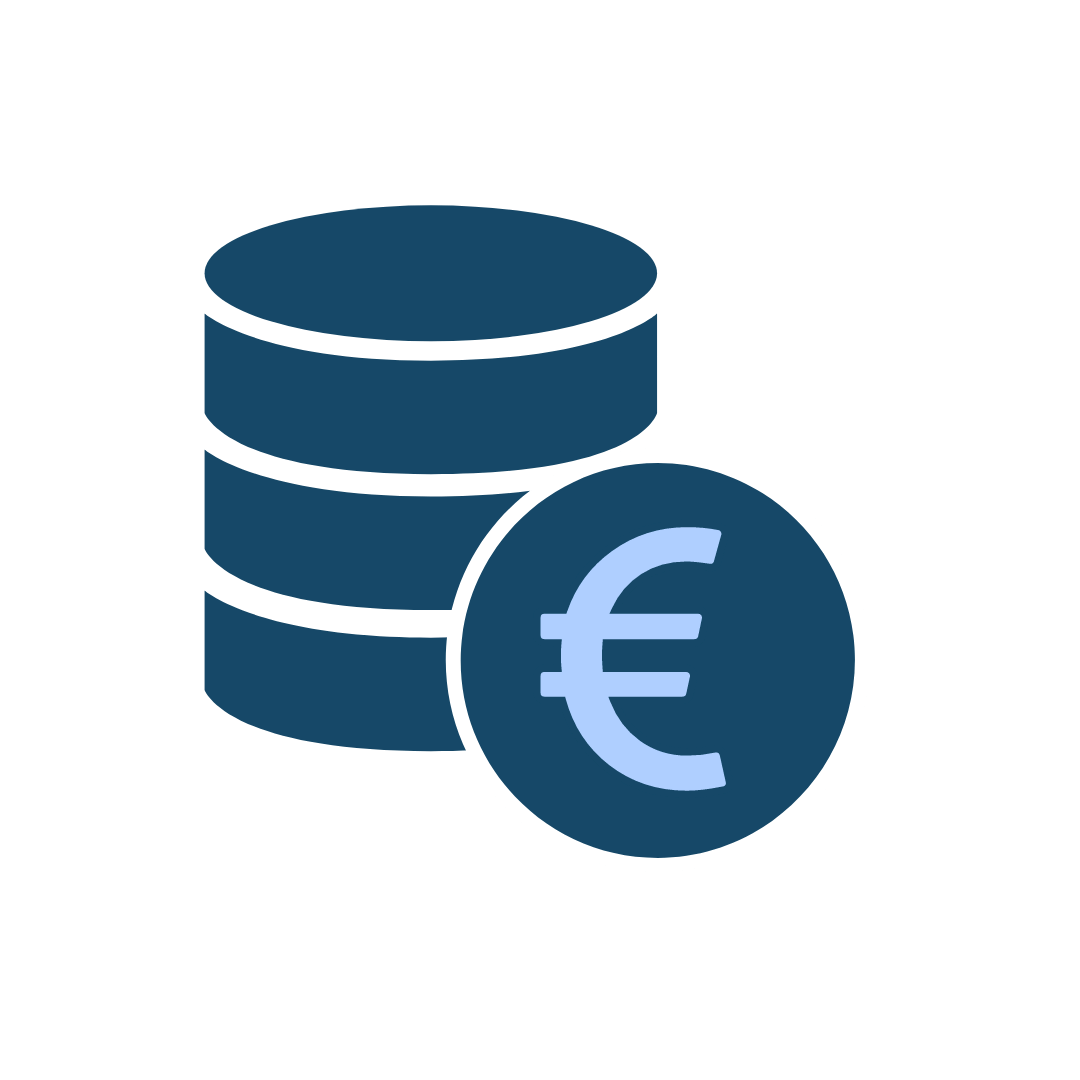 3. Earn money
If we jointly win a new Tool-Arena customer who became aware of us through your communication measures, you participate directly in the customer's sales.
TWO WAYS TO WIN A CUSTOMER
Your referred customer can either register via click on your affiliate link in the Tool-Arena or use your individual affiliate code.
Affiliate link: Each affiliate link is unique so we can track who came to us from your media. The customers are directly assigned to you and the commission statement is generated automatically.
Affiliate code: You conduct a consultation with a customer or want to complete the registration together with him? Provide your customer with your affiliate code, which is entered during registration, and benefit from now on.
frequently asked questions
Do I have to purchase in the Tool-Arena myself to participate in the Affiliate Program?
No. By registering your company in the Tool-Arena for free, you will automatically get access to the Affiliate Program. You can get started right away and don't need to meet any other criteria.
Why do I have to provide my bank details to get access to my affiliate link and code?
Without your bank details, we cannot transfer commission to you. It would be a great pity if you were not rewarded for your work.
When and how will I be paid?
You will receive the commission statement once a month by e-mail. The payment is made automatically to the deposited bank data.
Is there a limit to the commission I receive?
No. The more active your referred customers are on the platform, the more commission you will receive. So motivate your customers to use the Tool-Arena. Likewise, there is no restriction on how many customers you refer.
INDIVIDUAL SUPPORT FOR YOU
Contact our marketing team or take a look at our
Do you need advertising materials in specific formats or would you like to talk through your marketing strategy for the Tool-Arena? We will be happy to support and advise you! Simply send an e-mail to marketing@tool-arena.com
Do you have a question about the process or how the Tool-Arena Affiliate Program works? Then it's worth taking a look at our FAQ area. Here we have numerous answers to the Affiliate Program ready for you.
Go to FAQ area